Starting this blog freaks me out! I have a lot of things in my mind and I don't know where to start.
So yes, I'm like the other girls who love dressing up in their room and usually daydream like if I get famous, I know what to say for every interview and all the poses I'm going to do on the red carpet.
I'm just one of you gals who want to make her dreams come true and create an unimaginable reality. So whatever it takes. LET'S GET IT ON!
So I believe you're a fashion, make-up and photography enthusiast or more than that.
To really start my blog, I want to ask you a question. HOW DO YOU CHOOSE YOUR SHOES AND CLOTHES? DO YOU CHOOSE ACCORDING TO WHAT ARE NOW TRENDING OR YOU STICK TO WHAT YOUR PERSONALITY TELLS YOU?
My answer, stick to what my personality tells me. I'm a bipolar. Sometimes I'm in cute-sy style and sometimes in rock, indie style. It depends on how I feel and what influenced me. By the way, I'm crazy about Korean and Japanese fashion. I'm not into trends but I still need to know what's out so that I'm updated and not left out. You don't want others to ask you "are you a naïve?" I love looking through the site LOOKBOOK.nu, magazines and fashion sites. It gives me ideas on how to mix and match on clothes. Making magic!
Some of my clothes were given by my mom's friend and some bought by my own money. My mom seldom buys me because she's teaching me to sacrifice for what I want. And usually what I buy is a little expensive cause I'm into quality and not quantity. I rather buy expensive ones that will last.
My two favourite shops are Apple and Eve and For Me. You can visit their site. What I want about their clothes is the colour, the style and the fabric that they used. I loved looking through their boutiques because most of their clothes were my type. I would buy all of their clothes if I become a millionaire! (Surely, I will! lol)
My mom would always tell me if you will buy clothes that are pricey, make sure it looks pricey.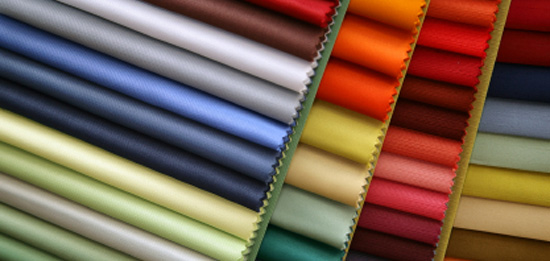 Touch the fabric and then think how it was sewn. Of course, who would forget the colour? I tell you, choose bright colours that you think it would last long and never to choose dull colours. That's how I choose my clothes. If the tailor had a hard time sewing and it looks wonderful then I've got to have it.
In choosing my shoes/footwear, I'm into comfort but still in style. I don't want to be a fashionista who looks like walking in the moon or walks like an old lady. Sometimes shoes destroy our poise right?
I don't have my own car; I ride public vehicles (jeeps) and if I'm in my wedges. OH MY GOSH! I need Superman to carry me. But this doesn't stop me. I substitute my wedges in flip flops in case Superman does not arrive.
If you love what you are doing, there is always a way.